Traces/Remain
Seed to Harvest: The Wooden Book
APR 08–JUN 26, 2021


About the Artists
Traces/Remain is an ensemble driven project by local Boston artists and facilitators who want to build communal memories by occupying public space together. ALL are welcome, especially BIPOC people who have experienced isolation as a result of being marginalized within their own communities.
---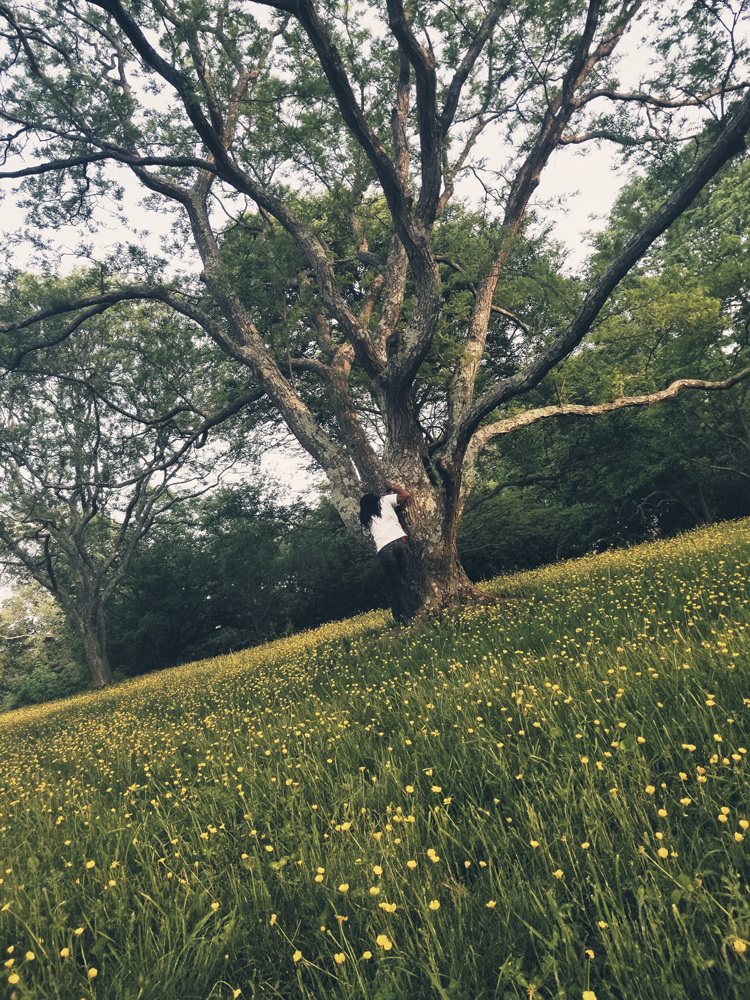 Letta Neely: Sower
Letta Neely is an Earthling; she is also a Black Dyke, an Artist, an Activist, a Feminist, and a Mother. In addition to Juba and Here , Letta is the author of the chapbooks When We Were Mud and gawd and alluh huh sistuhs. Her plays: "Hamartia Blues", "Last Rites", and "Shackles & Sugar" have been produced in Boston, Philly, and Los Angeles. She is a co-artistic director for Fort Point Theatre Channel and the editor of Ife Franklin's book, "The Slave Narratives of Willie Mae". She is also an actor and director, most recently performing with the A.R.T. in the Boston Theatre Marathon Zoom Edition and directing Renita Martin's "Unmasked" for the Revolution of Values Black Theatre Project. She believes in the interconnectedness of both the struggle and the liberation. Her newest poetry project: Geographies of Power will be available in the Fall of 2021.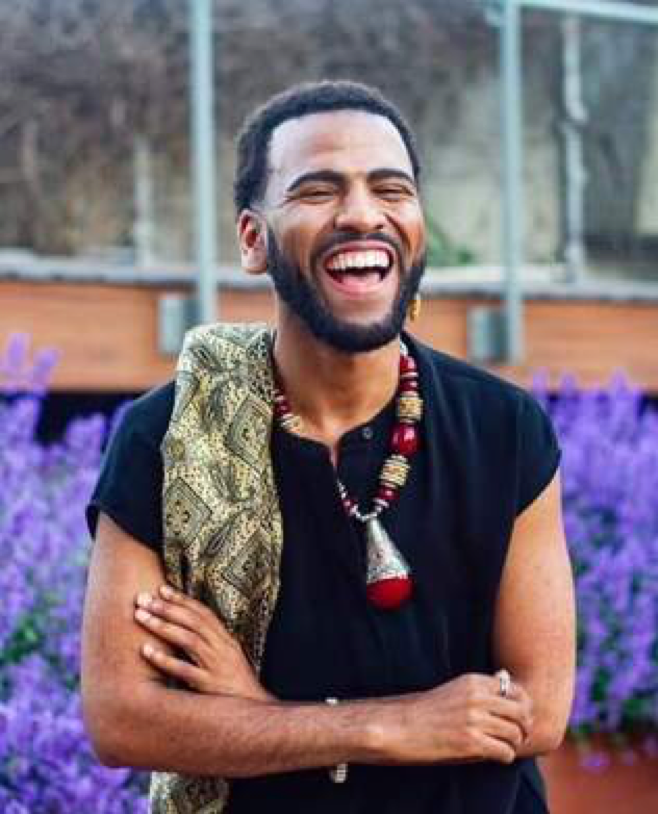 Deen Rawlins-Harris: Sower
My name is Deen Rawlins-Harris. I am a theatre director, producer, and educator from Dorchester/Roxbury, Massachusetts. I create art that amplifies the vibrancy, ingenuity, and humanity of Black people by aligning our stories with historical, ongoing, and prophetic depictions of the world we live in. My work is created for all African Americans and those who identify as BIPOC that cherish intimate portrayals of themselves in art. My pronouns are they/them/theirs.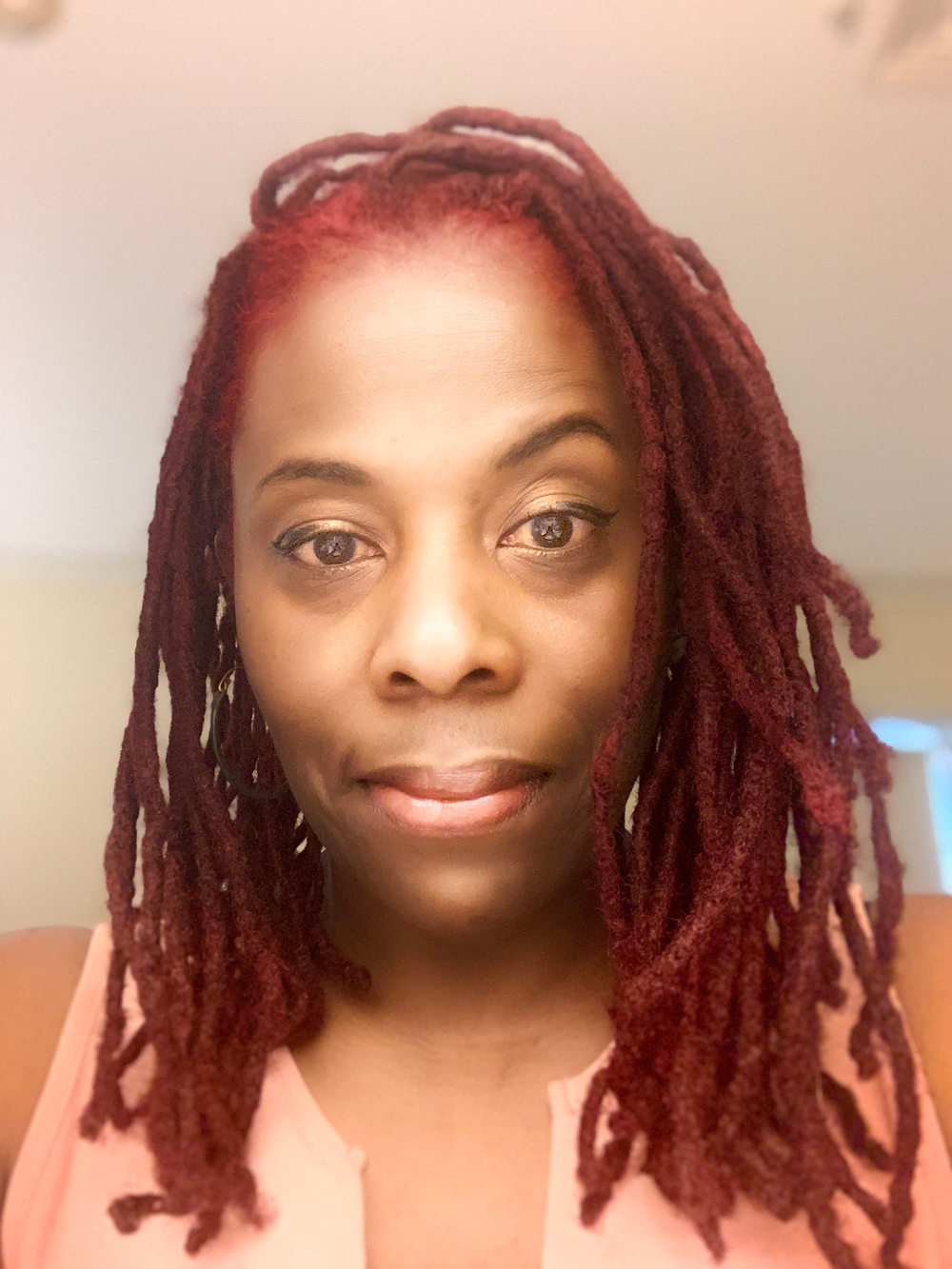 Jenny Hughes: Book Designer
Through drawings, prints, and handmade books, my goal as an artist is to tell visual stories about myself and my family. Most recently, my drawings have been of my mother's hands: baking, praying, brushing my brother's head, and more. I am starting work on another series of drawings inspired by my girl cousins who are the next generation of leaders in my very matriarchal extended family. While most of my family is from Georgia, I grew up in the Bronx, New York and relocated to Boston after graduating from college, later re-relocating to Boston after graduate school. I'd taught as an adjunct teacher at numerous colleges in the Boston area before settling into teaching high school students at Milton Academy. My art has been show locally and abroad, notably at Bunker Hill Community College, the Towne Gallery at Wheelock College, The Boston Printmakers North American Print Biennial, Museum of Science and Industry in Chicago, University of Osnabruck in Germany, Tama Art University Museum in Japan, Adobe Books Backroom Gallery in San Francisco, and Muskat Studios in Somerville. I currently live in Milton MA with my 13yo son and partner.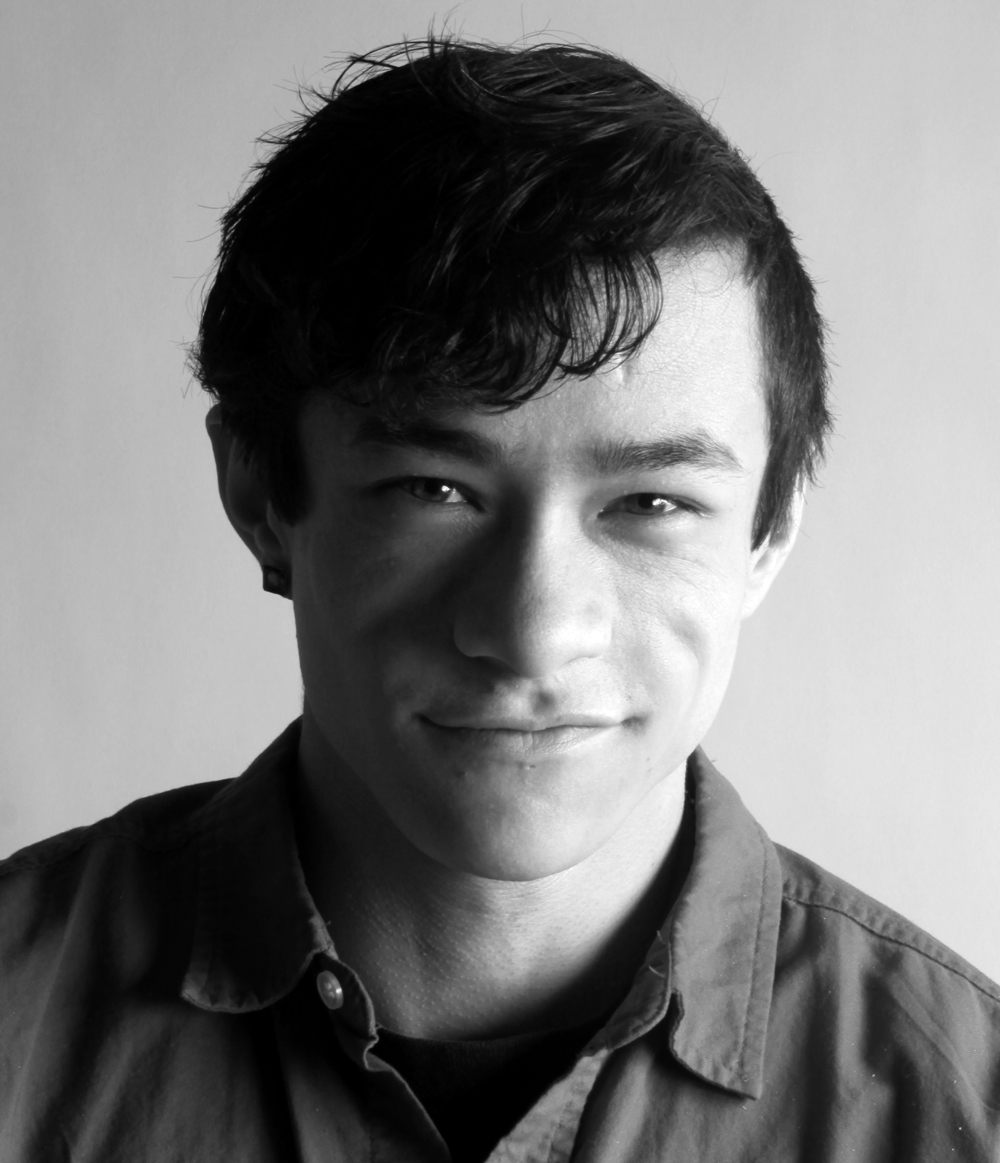 Dyllan Nguyen: Sower
Dyllan Nguyen is a queer Vietnamese-American artist and educator living and working in Boston, Massachusetts. He is an avid maker of sculptural, installation, and digital works along with the occasional performance as a way to digest his interests in materiality, process, play, waste, value, systems, and psychology. Professionally he works at the intersection of art, design, and education with a focus on access and inclusion, cultivating creative practices to enrich the lives of those he serves.

Leo Alarcon: Carpenter
Ecuadorian living in Boston, MA. For over 3 decades. Master carpenter - builder with 20 years of experience in commercial & residential works. Specializing in custom projects including cabinetry and custom designs. Working with wood, metal and stone including concrete. Driven by the passion to realize designs for his clients.
 
---
About Parable Path Boston:
Parable Path Boston is Toshi Reagon's commitment to investigating the ideologies inside Octavia E. Butler's by putting them to work in real life and in real time – discovering and creating a pathway forward. Reagon has assembled a team that includes playwrights, fashion designers, dancers, poets and other artists and educators to help lead activities surrounding the belief systems and interrelated social issues that impact climate justice and survival in Boston.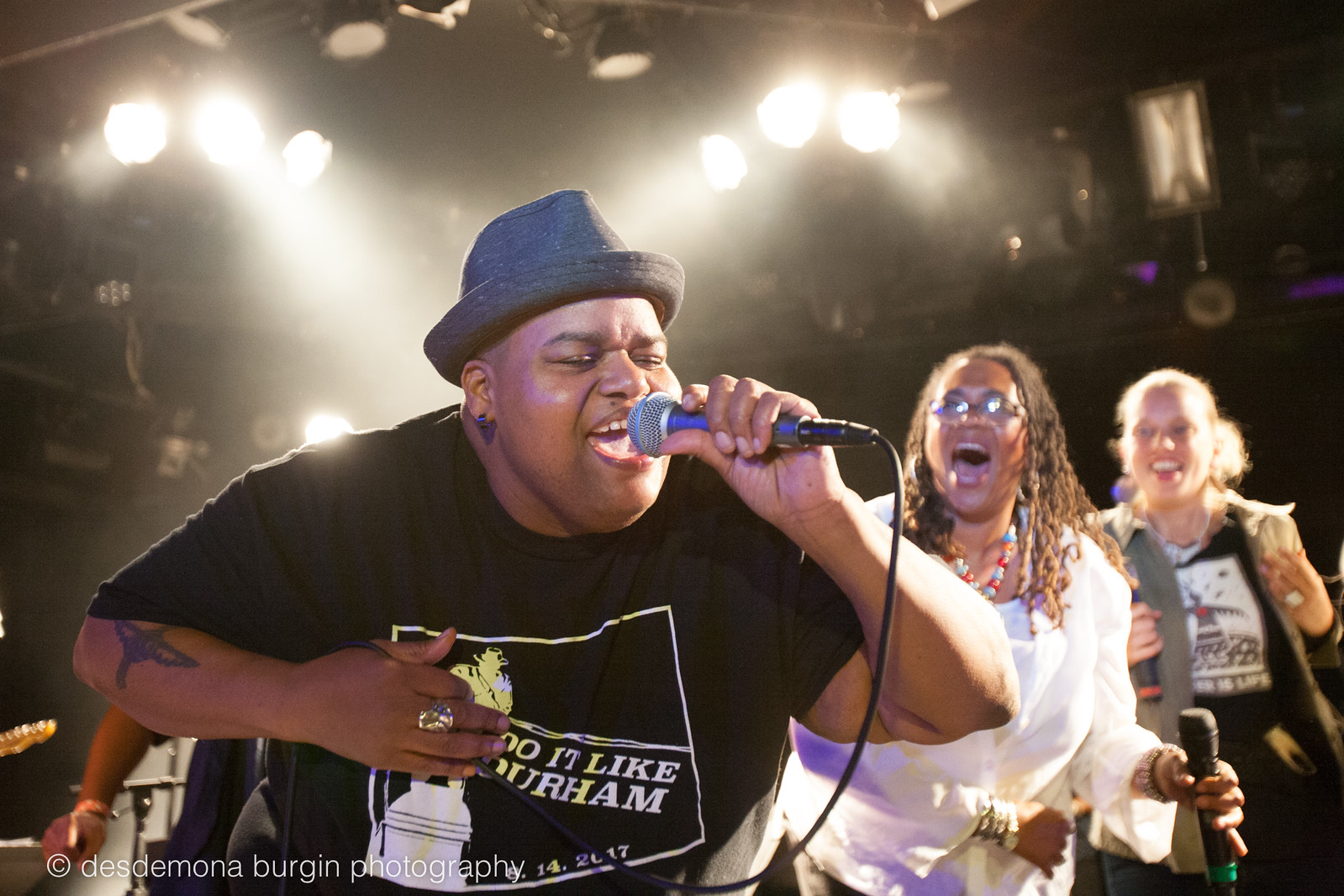 Toshi Reagon: Artist
Toshi Reagon is a talented and versatile singer, composer, musician, curator and producer with a profound ear for sonic Americana—from folk to funk, from blues to rock. While her expansive career has landed her at Carnegie Hall, the Paris Opera House and Madison Square Garden, you can just as easily find Toshi turning out at a music festival, intimate venue or local club. She has collaborated with many artists including Carl Hancock Rux, Ani DiFranco, Lenny Kravitz, Elvis Costello and Nona Hendryx. As a composer, she has worked with Katori Hall, Urban Bush Women and The Jane Comfort Dance Co., among others. She is currently touring Bessie Award-winning The Blues Project with tap dancer Michelle Dorrance and Dorrance Dance. She founded WORD*ROCK*&SWORD, a community festival that takes place throughout New York City every September. Together with her mother Bernice Johnson Reagon, she has created two operas with director Robert Wilson, The Temptation of St. Anthony and Zinnias, The Life of Clementine Hunter. Toshi co-composed music for two Peabody Award-winning films and received a NYFA Award for Music Composition, the 2010 OutMusic Heritage Award and The Black Lily Music and Film Festival Award for Outstanding Performance. She is a National Women's History Month honoree and was named a 2015 Art of Change Fellow by the Ford Foundation.